2-1-1 Connects Alabama is collaborating with the Alabama Partnership for Children to provide the Help Me Grow program to those in our area. Help Me Grow (HMG) is a proven model that will connect children and families to resources they need to ensure all children have the best possible start in life.
How does Help Me Grow work? Help Me Grow connects families to health and developmental resources so children (Birth to age 8) can start school healthy and ready to succeed.
The four program components are:
Making the Connection. Work with call centers like 2-1-1 Connects Alabama to receive confidential calls from family members regarding a child's developmental or behavioral concerns, assess the child's needs and available resources, and refer families to developmental services.
Building the Network. Develop ongoing relationships with programs in the community and support the maintenance of an updated resource inventory.
Educating Providers. Educate professionals about the importance of developmental surveillance and screening while promoting access to developmental services.
Identifying Gaps and Barriers. Collect data and analyze to document and identify needs to more effectively connect families to community resources.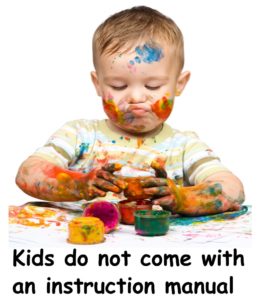 Callers can speak with our Help Me Grow Regional Care Coordinator by Dialing 2-1-1 Monday-Friday 8:00 am-4:30 pm for further information.
Enroll Today!  Click on this link to Enroll Today!  (Link will open in a new tab)
For more information:
Help Me Grow Brochure PDF Download
Las personas que hablan español pueden marcar 2-1-1 (Spanish-Speaking Callers can Dial 2-1-1) o
haga clic aquí (click here).

Visit Help Me Grow Alabama on the web
Help Me Grow Alabama is a program of the Alabama Partnership for Children as an affiliate of the Help Me Grow National Network.